The Autowbrake is a self-contained fully functional, electric brake control that mounts where it truly belongs - on the trailer.
With the Autowbrake, you can get emergency braking or general braking from your trailer brakes automatically. This means that, unlike time-delay controllers - which send the same amount of preset power to your trailer brakes every time - proportional controllers are able to adapt to every braking situation differently.

As you approach your stop your trailer will gradually brake in the same manner as your tow vehicle. Just set the initial power level, and you're good to go.
Where to Find Autowbrake
Buy Autowbrake online today, or at any of our vendors.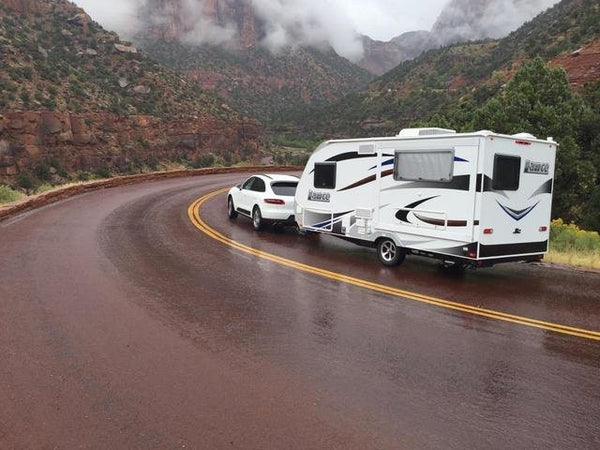 Reliable Brake Control
If you are looking for a simple, reliable, adjustable, and flexible brake controller then I would recommend that you look at an AUTOWBRAKE. I did and I will recommend it to anyone who wants the safety and reliability of a brake controller that is adjustable and has the flexibility to be used with multiple tow units. It does what it claims it can do.
-Dave J.
Buy Autowbrake
SHIPPING AND DELIVERY

We're dedicated to delivering your purchase as quickly and affordably as possible.

We offer a range of delivery and pickup options, so you can choose the shipping method that best meets your needs. Only available for USA and Canada customers.

CONTACT US

Drop us a line or give us a ring. We love to hear about your experience and are happy to answer any questions.

Your questions and comments are important to us.

WARRANTY

Receive A Free 3 Year Warranty With Any Purchase of An Autowbrake